Welcome to Harkin Electrics
Quality, Reliable Electrical Installations
Welcome to Harkin Electrics! We are a privately owned Sunshine Coast Business who provide quality, reliable electrical installations. In addition we carry years of experience in a vast range of Electrical and Air Conditioning Services fields.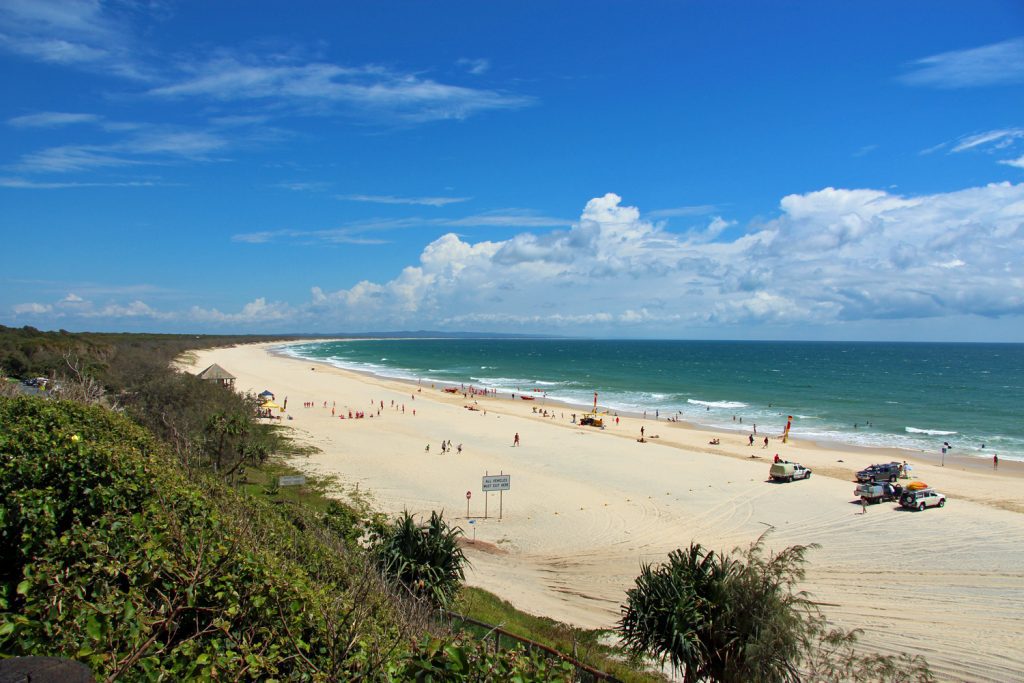 our rich history of experience speaks for itself.
Don't just take it from us!
Have a look at what our customers say.

Wonderful service from Harkin Electrics. They went above and beyond to accommodate. I will be using them in in the future and would highly recommend!